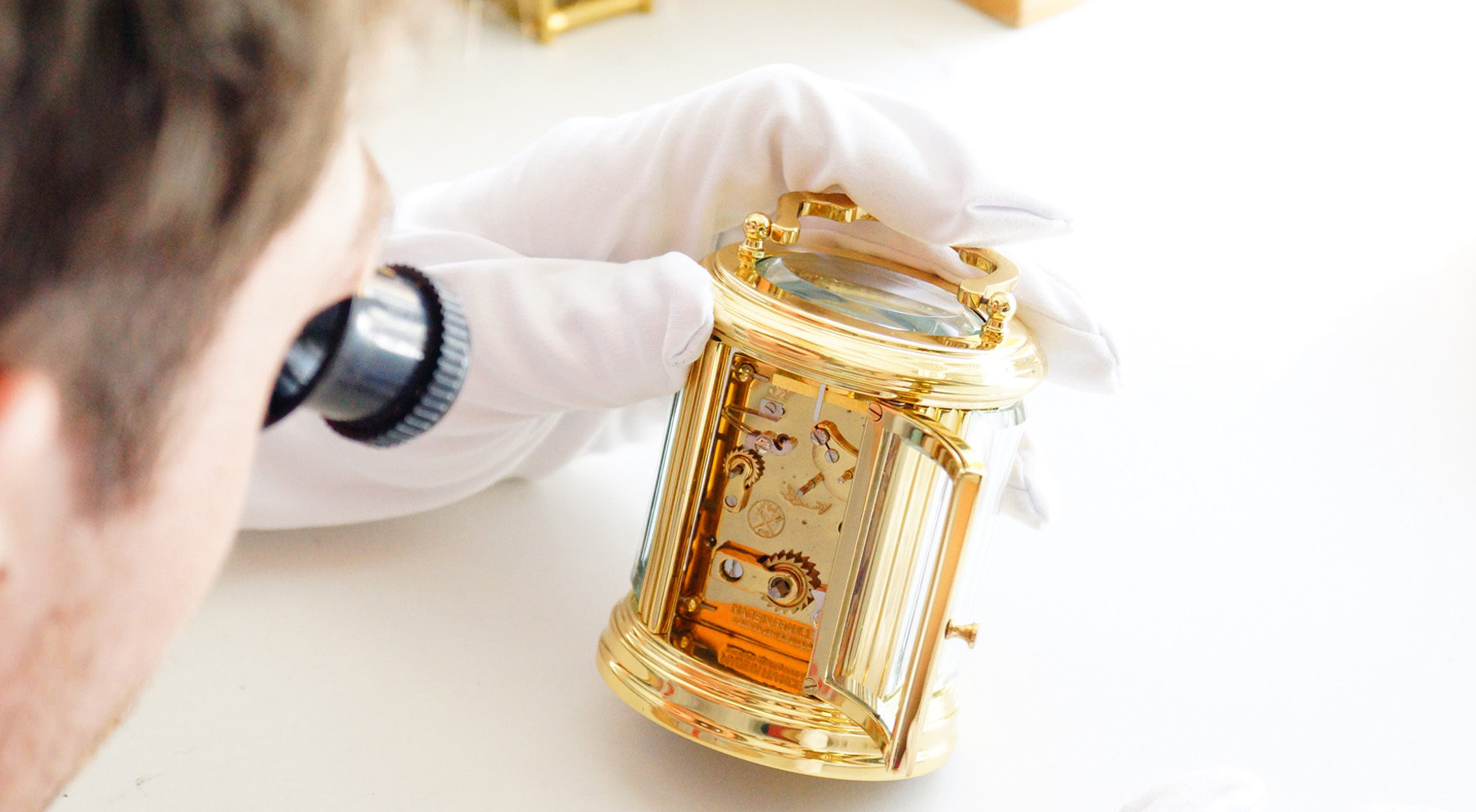 Welcome to the website dedicated to L'Épée carriage clocks made in Sainte-Suzanne, France.
Discover the history of the brand, the products and the services we offer.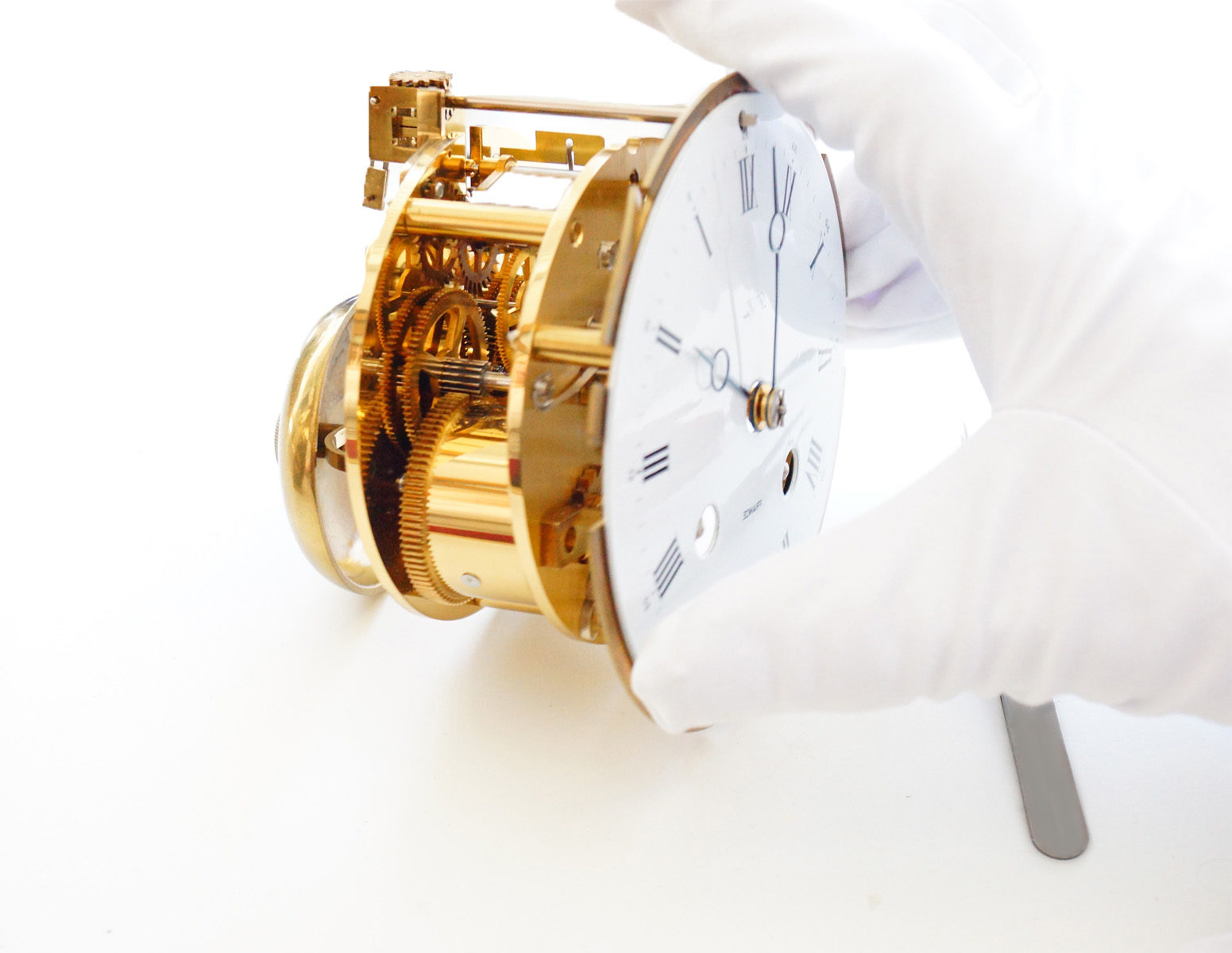 This website was created by and for the lovers of the famous brand founded in 1839 in Sainte-Suzanne.
Please do not hesitate to contact us with any comments you may have about our website or about L'Epée in general. We will also be happy to answer your questions.

COLLECTIONS
We will try to make an exhaustive inventory of all the productions of carriage clocks or officer's clocks from the 19th century, reproduced by L'Epée in France.

RESTORATION
Has your clock stopped working ? It presents an anomaly when winding it up, ringing? Our watchmaking workshop is able to overhaul or repair any L'Épée French clock.
DO YOU NEED MORE INFORMATION ?
Feel free to contact us, we are available to respond.